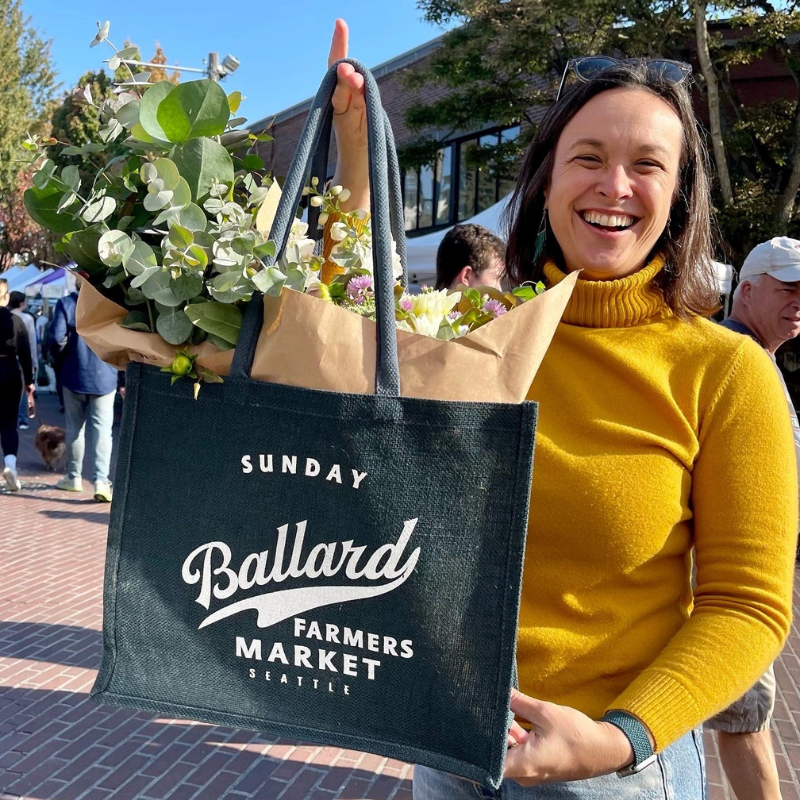 Savor the Flavors of the Ballard Farmers Market 👩🏽‍🌾
Explore the vibrant Ballard Farmer's Market every Sunday from 9 AM to 2 PM, where you can find an array of fresh produce, locally made products, and unique crafts. From juicy fruits to handmade soaps, this market offers a delightful shopping experience.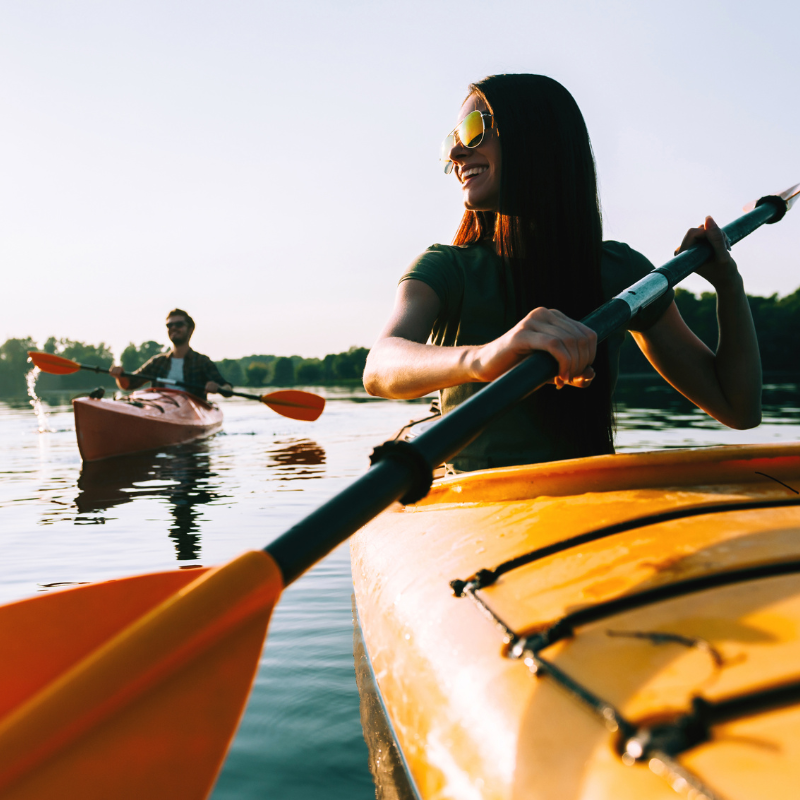 Book a Ballard Kayak & Paddleboard Tour 🌊
Embark on a kayaking adventure in Shilshole Bay with Ballard Kayak and Paddleboard Tours. Paddle along the calm waters, enjoying stunning views of the Ballard Locks and the surrounding nature. Keep an eye out for playful seals and colorful seabirds.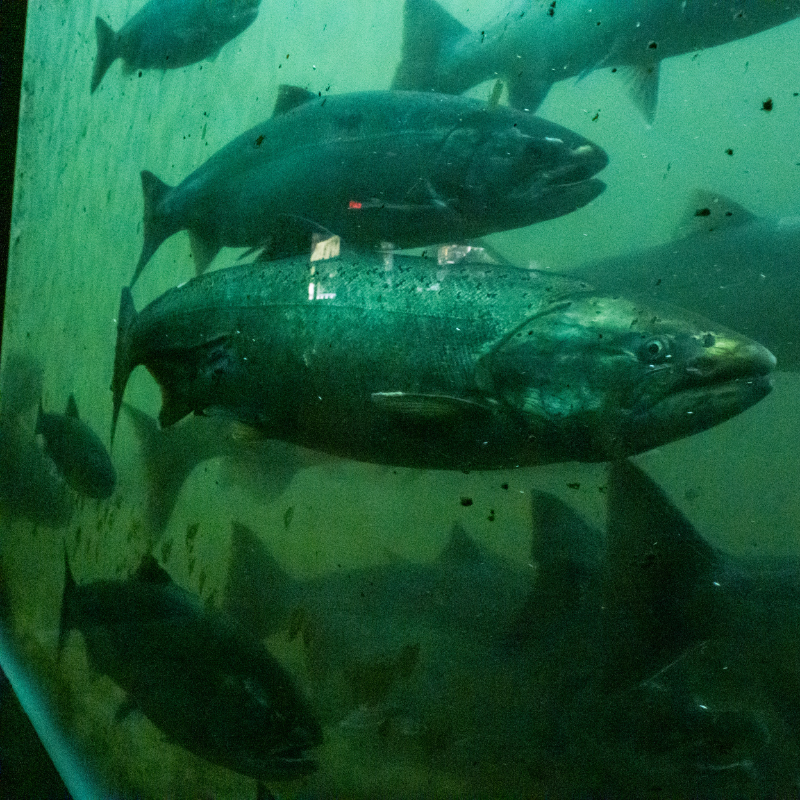 Immerse Yourself in Nature at the Ballard Locks Fish Ladder 🐟
Witness the mesmerizing sight of salmon swimming upstream at the Ballard Locks Fish Ladder. This incredible engineering marvel allows you to observe the fish as they navigate through the locks, providing a unique and educational experience.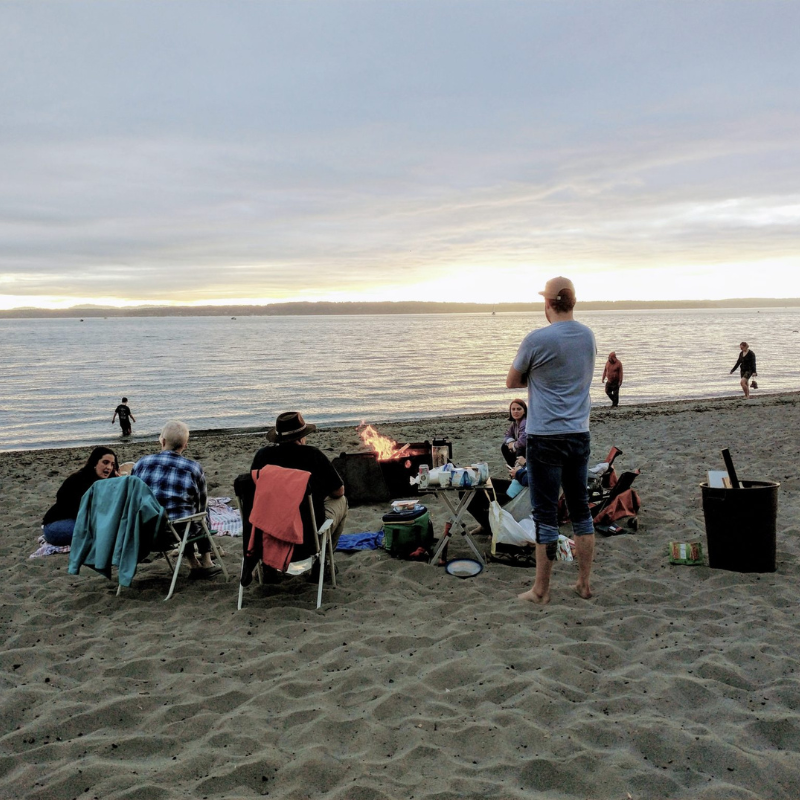 Gather Around a Golden Gardens Park Bonfire 🏖
Gather your friends and head to Golden Gardens Park for a memorable bonfire evening. Roast marshmallows, share stories, and enjoy the mesmerizing sunset over the Puget Sound. Don't forget your beach blankets and acoustic instruments for added fun.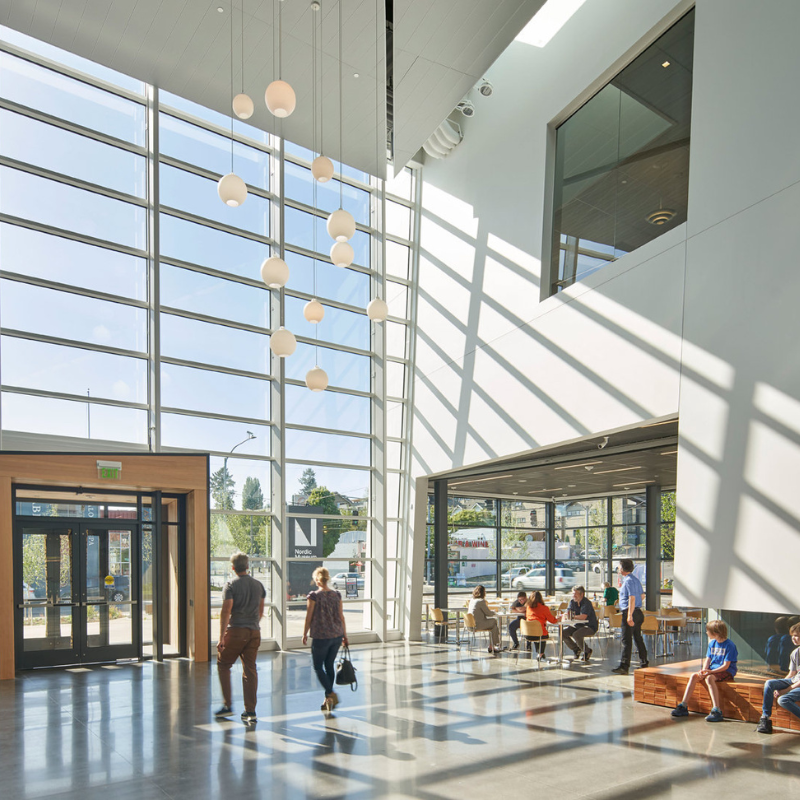 Pay a Visit to the National Nordic Museum 🇳🇴
Immerse yourself in Nordic culture at the National Nordic Museum. Learn about the rich history and traditions of the Scandinavian countries through captivating exhibits, artifacts, and interactive displays. Don't miss the chance to sample some delicious Nordic treats at the museum café.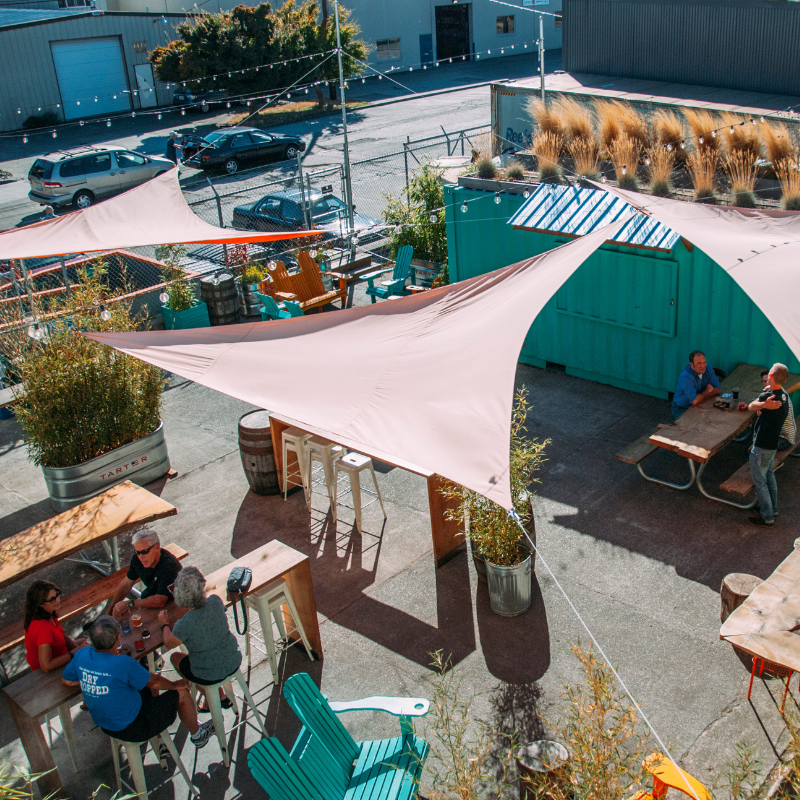 Drink Your Way Through the Ballard Brewery District 🍻
Nestled within the vibrant neighborhood of Ballard, Seattle, lies the renowned Ballard Brewery District. With its rich brewing heritage and a thriving community of craft beer enthusiasts, this district has become a haven for those seeking exceptional brews, unique flavors, and a genuine brewery experience. Don't forget to pick up a Ballard Brewed Passport from a participating brewery!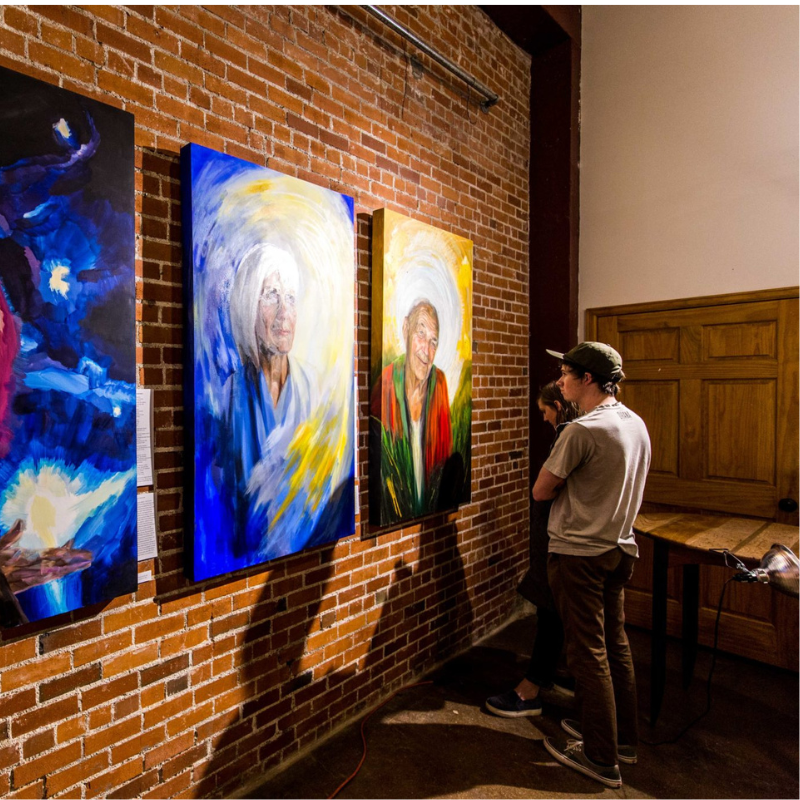 Attend a Second Saturday Ballard ArtWalk 🎨
Discover the vibrant art scene of Ballard during the Ballard ArtWalk. Wander through galleries, studios, and boutiques that open their doors to showcase the work of local artists. Engage in conversations with artists, discover unique pieces, and immerse yourself in the creative atmosphere of the neighborhood.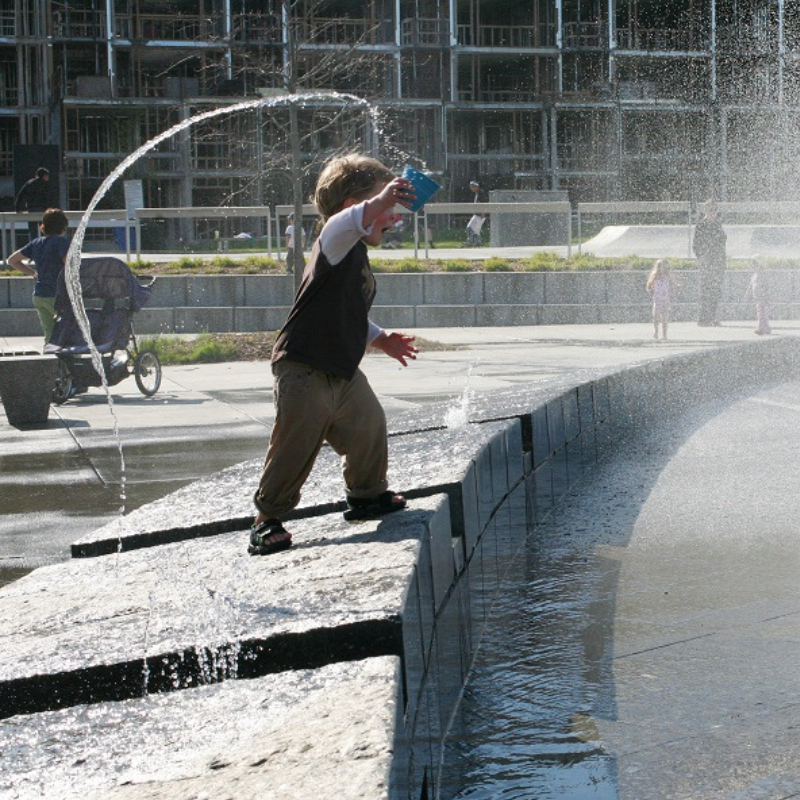 Stay Cool at the Spray Park at Ballard Commons Park 💦
When the summer sun is shining and temperatures soar, Ballard Commons Park's Spray Park offers a refreshing oasis for families and individuals seeking respite from the heat. Located in the heart of Ballard, Seattle, this vibrant community park features an exciting water play area that guarantees endless fun and relief from the scorching summer days.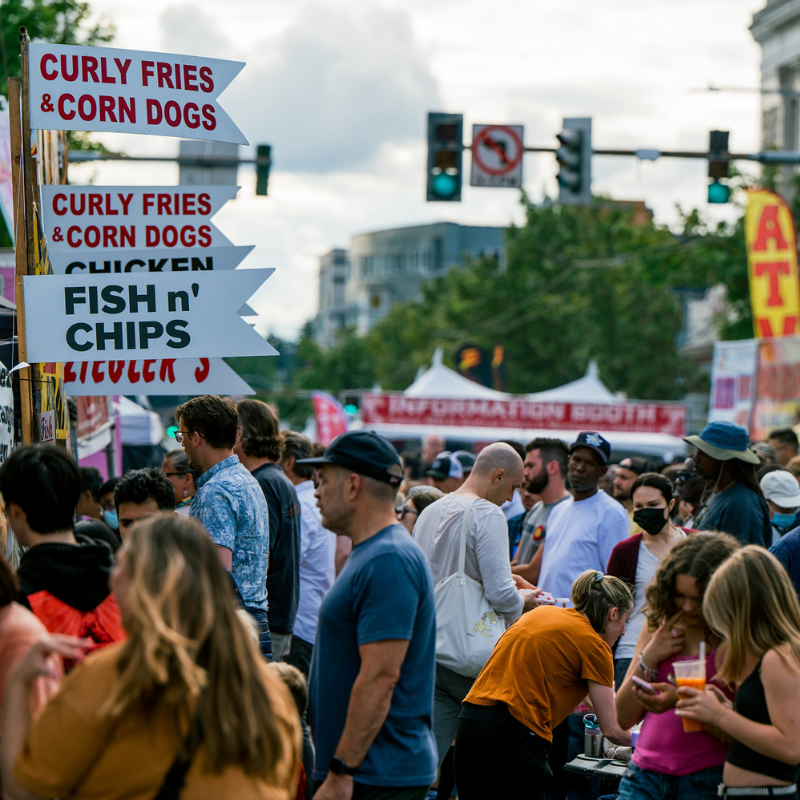 Experience the Ultimate Seafood Celebration in the ❤️ of Ballard
Get ready to indulge in a seafood lover's paradise at Ballard SeafoodFest on July 14-16, 2023! This annual festival in Ballard brings together the finest flavors from the sea for a weekend of mouthwatering delights. From fresh-caught seafood to expertly prepared dishes, immerse yourself in the coastal culinary extravaganza. With live music, local vendors, and a vibrant community atmosphere, Ballard SeafoodFest is an event not to be missed.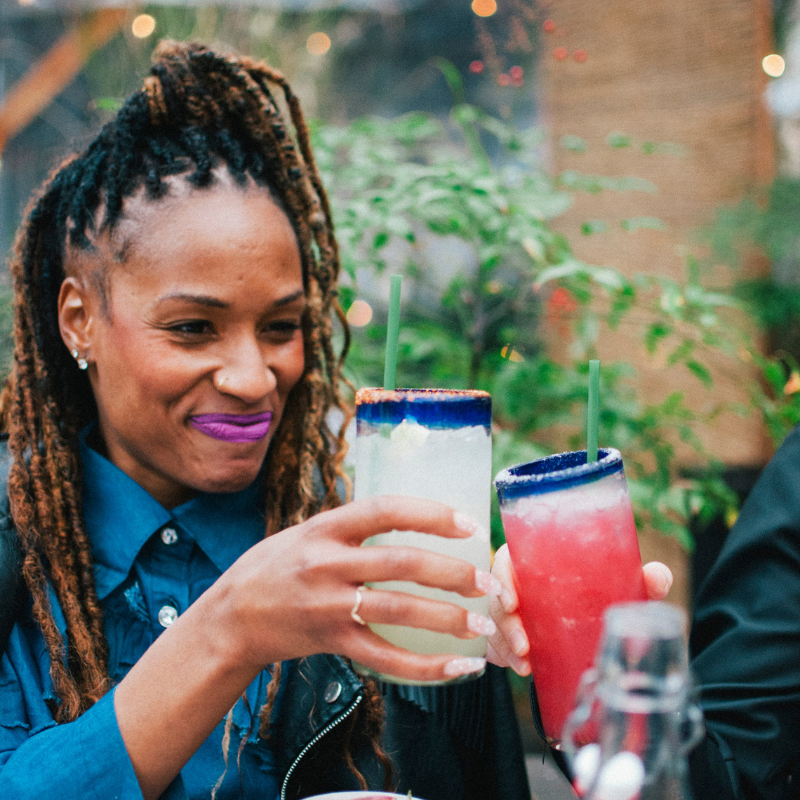 Cheers to Cocktails & Culinary Delights on Enchanting Patios 🍹
Embrace the laid-back ambiance of Ballard, Seattle, and treat yourself to a delightful experience of sipping cocktails and savoring world-class cuisine on a charming patio. With its vibrant atmosphere and captivating charm, Ballard offers a plethora of inviting patios where you can unwind, socialize, and savor handcrafted libations.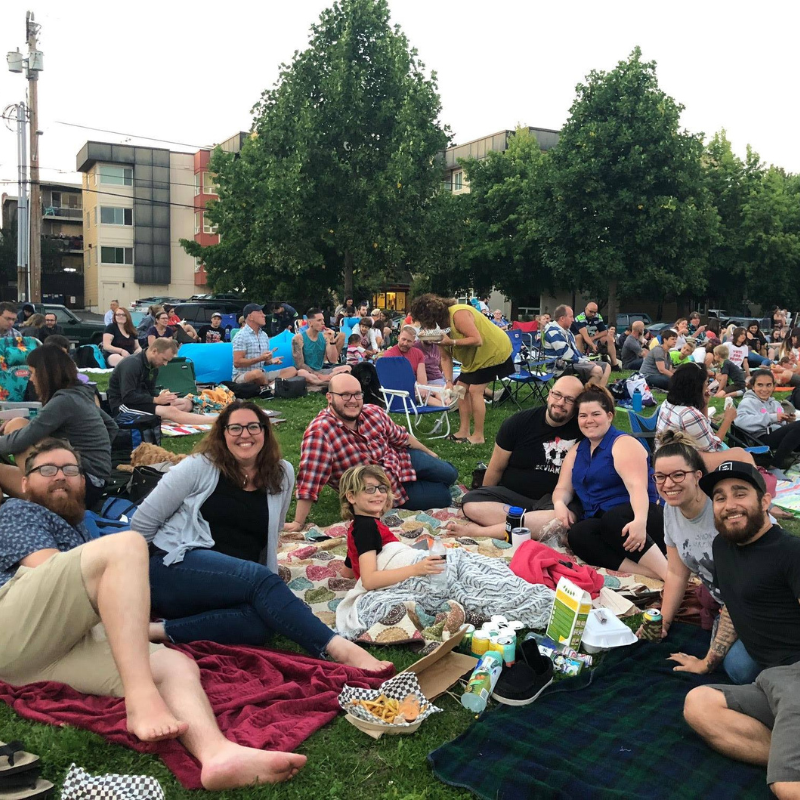 Enjoy Movie Magic Under the Stars at Ballard Commons Park 🎥
Get ready for a cinematic adventure under the open sky at Ballard Outdoor Movie Nights, hosted at the picturesque Ballard Commons Park. Grab your blankets, chairs, and loved ones as you settle in for a memorable evening of outdoor movie magic. Stay tuned for this year's dates!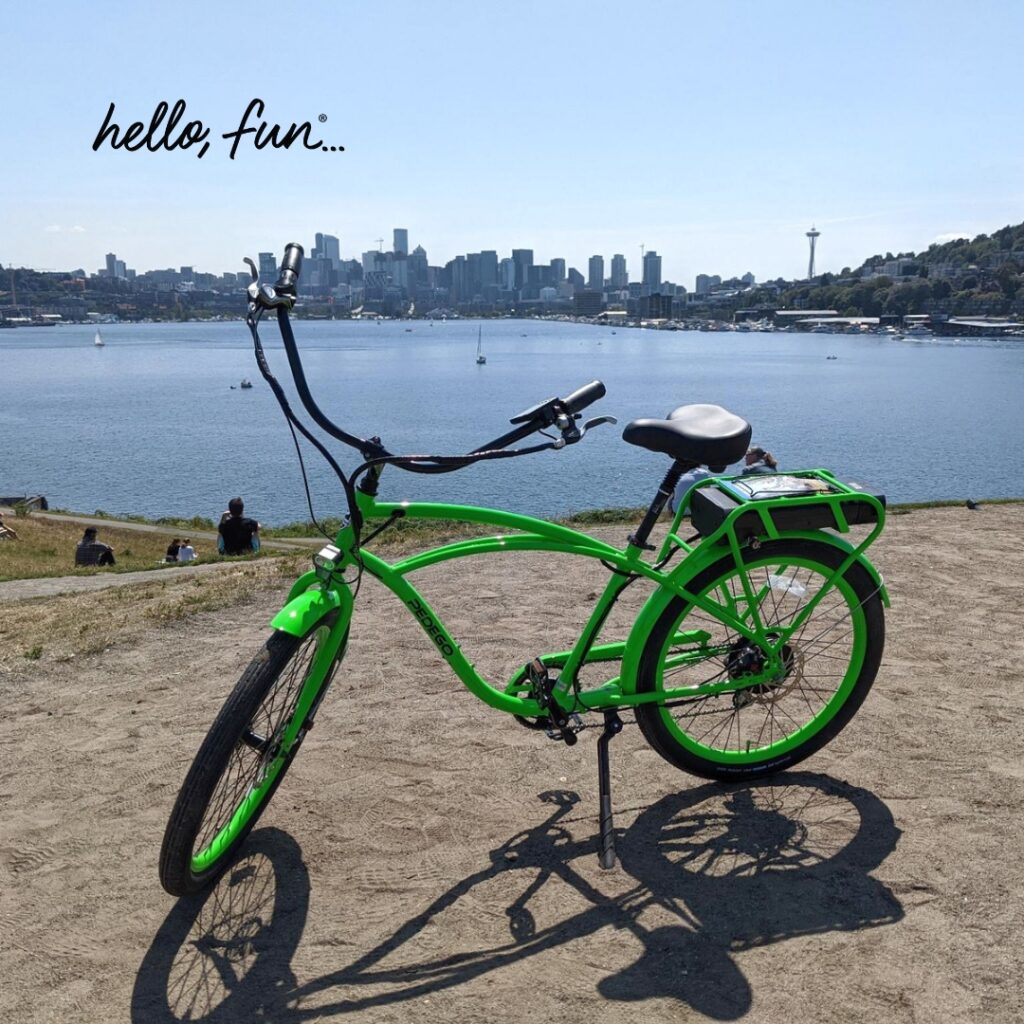 Explore Ballard by Renting an E-Bike from Pedego Bikes 🚲
Experience the freedom of effortless exploration with Pedego Bikes, the premier provider of electric bike rentals in Ballard. Whether you're a seasoned cyclist or a first-time rider, Pedego Bikes offers an exciting and convenient way to discover the beauty of Ballard and its surrounding areas.