In the interest of the health and safety of our Ballard Wine Walk guests – and in accordance with Governor Inslee's Proclamations 20-05 and 20-06 – we have postponed the March 28, 2020 Ballard Wine Walk.
The Ballard Wine Walk has been rescheduled for Saturday, October 24, 2020.
Here's how we are moving forward:
1. If you would like to attend the October 24 event, you need not take any action at this time. We will honor all tickets purchased for the March 28 event (including purchase of glasses and extra tasting tickets). We will send you an email reminder as we get closer to the rescheduled event date.
2. If you are unable to attend the October 24 event, we will provide you with a full refund. All you need to do is request a refund by sending an e-mail to Kiana Ballo, with the name of the ticket purchaser and let us know you are requesting a refund. We will work to process refunds as soon as possible.
On behalf of the Ballard Wine Walk, Visit Ballard and the Ballard Alliance, we appreciate your patience and understanding. We are deeply dedicated to ensuring everyone's safety and well-being.
And we assure you – the wine will flow again in Ballard and we will produce an amazing event for you this October!
PLEASE CHECK BACK HERE FOR UPDATES OR FOLLOW US ON SOCIAL MEDIA @VISITBALLARD.
We will resume ticket sales soon but know that if you have purchased tickets or additional items for the March event, those have automatically been transferred to our October 24 event. Please feel free to contact us with questions.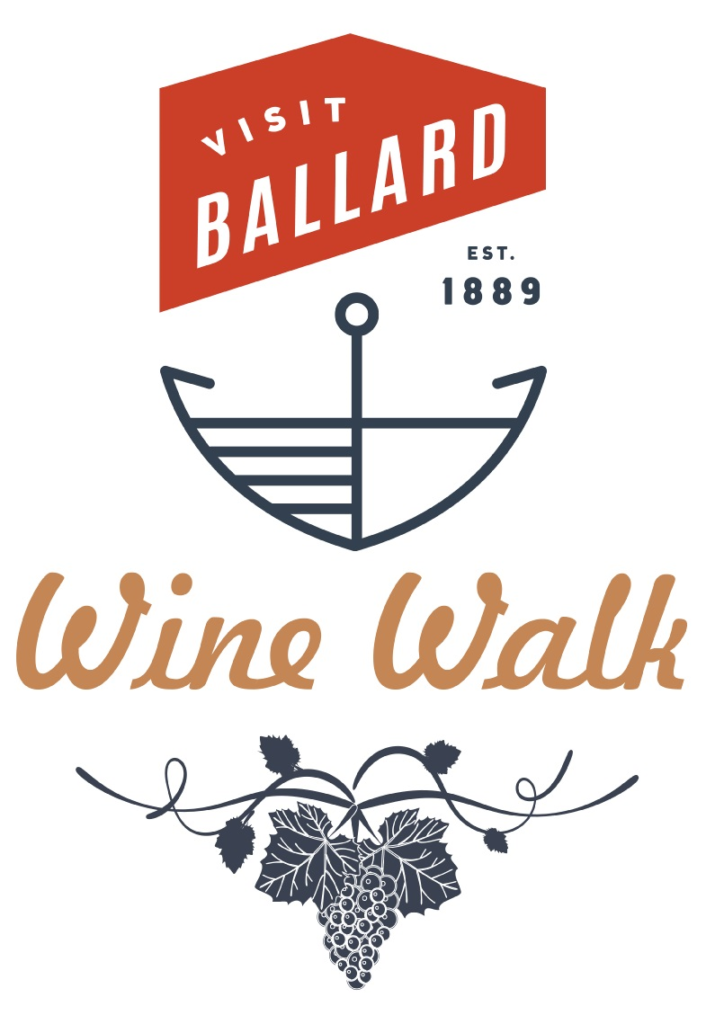 ---