The National Nordic Museum is an internationally recognized museum and cultural center where people of all backgrounds are welcomed to be inspired by the values, traditions, art, and spirit of the Nordic peoples.
Visit a place where history comes alive and contemporary artists and community activities are celebrated with vibrant exhibits and events.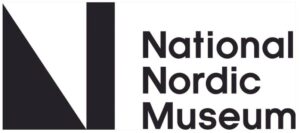 The National Nordic Museum is just steps away from award-winning restaurants, unique shops and boutiques, and the famous Hiram M. Chittenden Locks.
Once its own city before it was annexed to Seattle in 1907, the historic Ballard neighborhood offers visitors and residents more to explore. Surrounded by a picturesque waterfront, Ballard boasts a thriving shopping and dining district preserved with historical character, Scandinavian roots and modern sophistication. After you have immersed yourself in all that the National Nordic Museum offers, keep Ballard on your itinerary and discover why there is More to Sea in Ballard.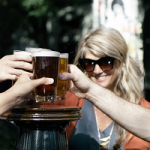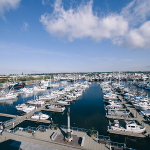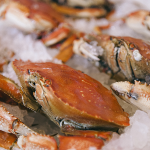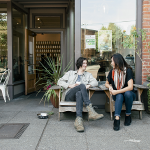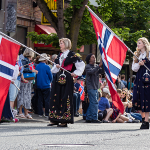 Page created in part with generous support from the Port of Seattle's 2018 Tourism Marketing Support Grant