WELCOME TO THE BALLARD BREWERY PASSPORT PROGRAM
You are really going places when you Visit Ballard!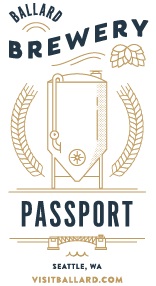 Set your course for the Ballard Brewery District and explore 11 craft breweries within a one-mile radius. You are on your way to discovering this enclave of award-winning craft breweries in Seattle's Ballard neighborhood.
Visit each of the 11 breweries and collect a stamp at every location. Once you fill up your passport, head over to Hattie's Hat and politely exclaim to one of their hip and friendly staff, "I COMPLETED THE BALLARD BREWERY PASSPORT!" You will receive your final stamp, bragging rights and a grand prize Ballard Brewery Passport commemorative drinkware. There is no requirement to purchase a beverage at each brewery. Drinking responsibly is always a requirement.
Running short on time or not feeling as adventurous? No worries – we have a fun prize for those that wish to collect six stamps. Leisurely beer explorers may redeem their prize at their sixth location (the six-stamp prize is redeemable at any of the  participating breweries).
We would love to live vicariously through you and you should be proud of your accomplishments, so be sure to post pictures along the way of your Ballard Brewery Passport experience using #ballardbrewed or tagging @visitballard. Show the world why the Ballard Brewery District is the destination of choice for beer lovers and their companions and be entered in a quarterly best of #ballardbrewed photo contest.
There is no rush to complete the passport. Please explore at your leisure and savor the offerings at each brewery! It is our goal to keep this program running, as long as visitors and locals continue to enjoy it.
If you have questions about the program, please feel free to send your queries to info@ballardalliance.com.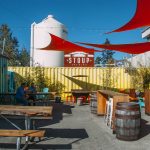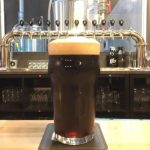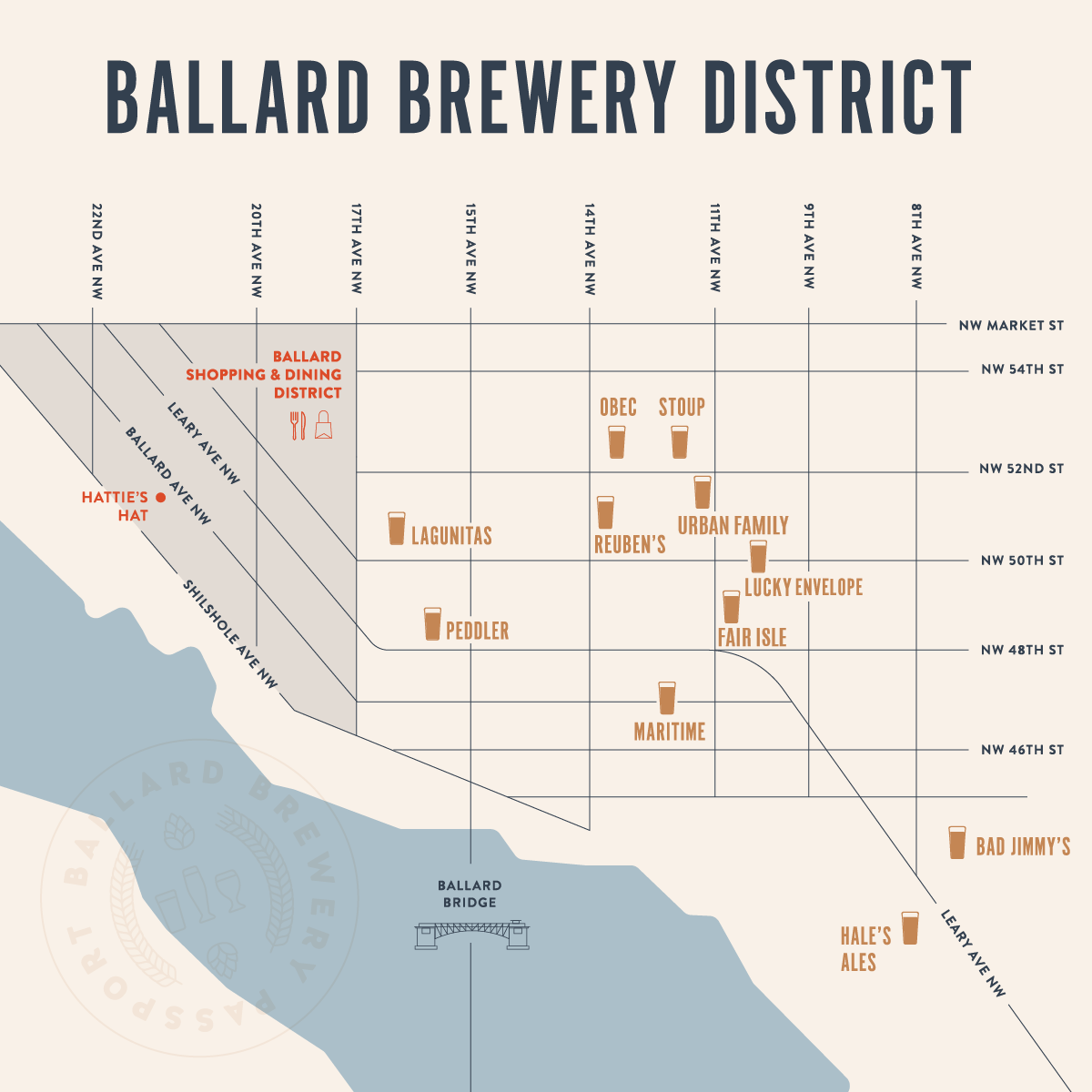 ANY OF THE FINE PARTICIPATING BREWERIES WILL ISSUE YOU A PASSPORT OR PICK ONE UP AT HATTIE'S HAT RESTAURANT
*Indicates that these locations replace NW Peaks and Populuxe Brewing – Some passports in circulation do not have the updates.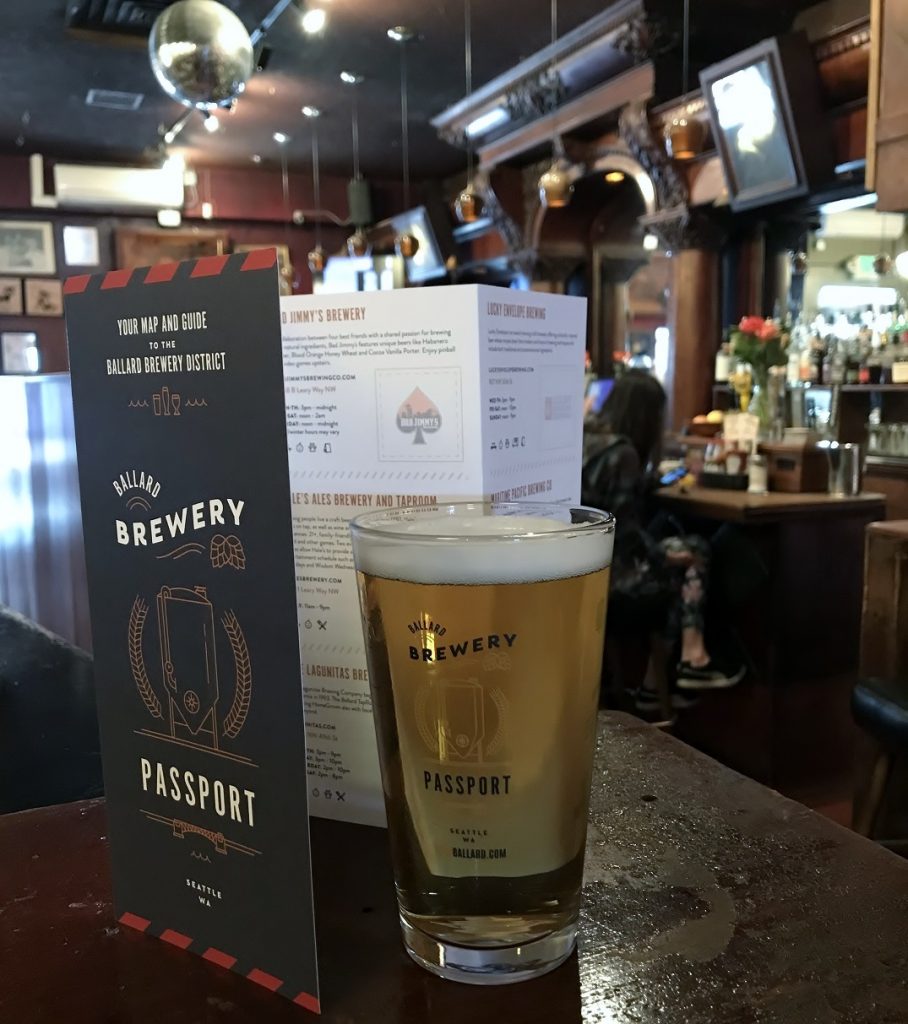 This program has been made possible through support from the City of Seattle Office of Economic Development's Only in Seattle grant program.
*NW Peaks Brewing is no longer operating at their Ballard location but their Hillman City brewery and taproom are open.
In addition to the Ballard Brewery District brewers, Ballard is host to Locust Cider and Brewing, Cloudburst Brewing – Shilshole Ave Beer Garden and Heritage Distilling Company – businesses are located in the historic business core.