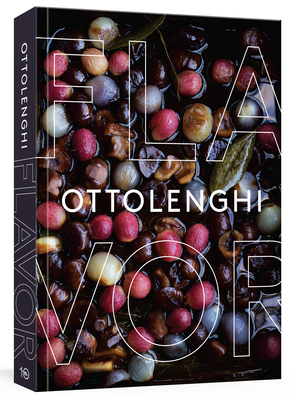 Secret Garden Books
Ottolenghi Flavor: A Cookbook (Hardcover) Ottolenghi Flavor: A Cookbook by Yotam Ottolenghi, Ixta Belfrag
NEW YORK TIMES BESTSELLER • The author of Plenty teams up with Ottolenghi Test Kitchen's Ixta Belfrage to reveal how flavor is created and amplified through 100+ super-delicious, plant-based recipes.
"Bold, innovative recipes . . . make this book truly thrilling."—The New York Times
Level up your vegetables. In this groundbreaking cookbook, Yotam Ottolenghi and Ixta Belfrage offer a next-level approach to vegetables that breaks down the fundamentals of cooking into three key elements: process, pairing, and produce.
$35*
*Shipping and Taxes may be added during checkout