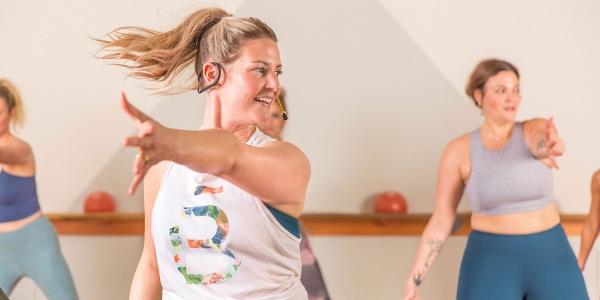 barre3 Ballard
Monthly Online Class Membership
Barre3 is a fully body workout, combining strength conditioning, cardio and mindfulness. Start your practice at-home, we're here for you.
As many of us move our fitness routines into our homes during this time, we'd like to extend a special offer of a monthly barre3 Online membership at 20% off to ensure you can barre3 practice in the comfort of your own home.
With your barre3 Online Only Membership, you'll get:
Unlimited access to hundreds of 10 to 60 minute workouts
A new workout every week
Barre3 Workouts to build strength, decrease stress, and restore balance
Curated workout collections that guide your practice
Connection to a strong and supportive community
Join now, cancel anytime.
$23.20*
*Shipping and Taxes may be added during checkout