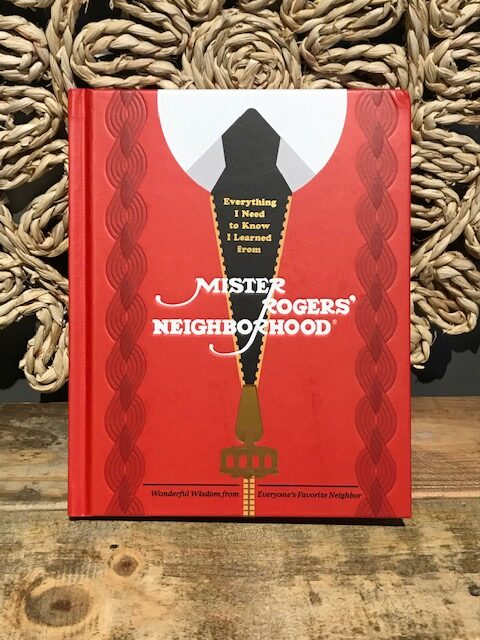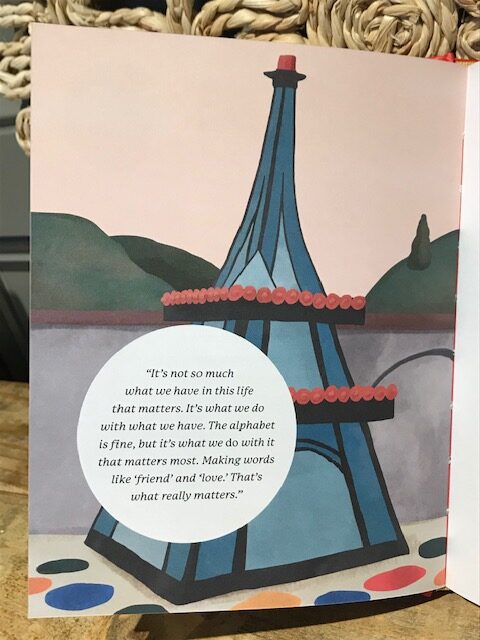 Camelion Design
Mister Rogers Neighborhood
This truly is the most precious book you could give or receive as a gift during these difficult of times.
From Fred Rogers Productions, comes a delightful gift book that shows how the wisdom of Mister Rogers' Neighborhood is as relevant for adults as it is for children. With colorful illustrations and quotes that touch on themes of kindness, empathy, self-care, respect, and love, this is the feel-good book for our times. …
I love writing a little message on the first page of book specific to the person I'm giving it too. This is something my mom taught me and reading her handwritten messages to me in the many books she's given to me during my life time are so special.
$15.00*
*Shipping and Taxes may be added during checkout