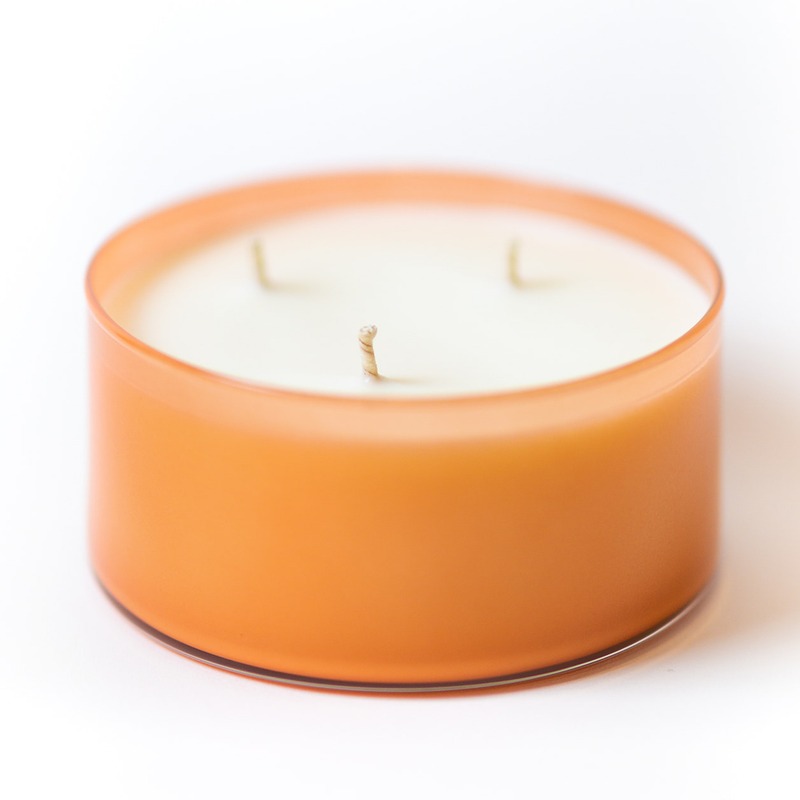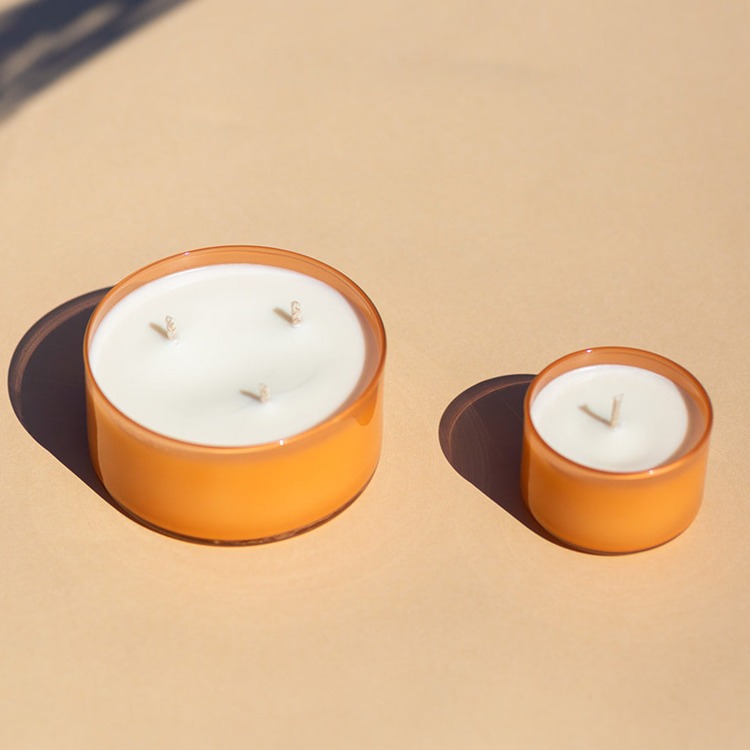 Fair Trade Winds
3-Wick Large Candle Cardamom & Clove
This chai-inspired fusion of toasty spices evokes comfort, tranquility, and nostalgia.. Made with soy wax and phthalate-free fragrance.
16 oz. candle burns 55 hours.
Made in Chicago by at-risk women who are young moms. They receive job training, guidance and professional skills to secure quality employment and start a path towards success for their families.
$38.00*
*Shipping and Taxes may be added during checkout