HALLOWEEN IN BALLARD COLORING CONTEST
~HOW IT WORKS~
Color your masterpiece and do one of the following:
1. Turn into the business you picked up your coloring sheet from.
2. Drop off completed coloring sheet at any of the contest host businesses (see below for complete list).

Entries must be submitted by October 24th to a hosting location or shared via email to info@ballardalliance.com.
Be sure to fill out contact info section so we can let you know if you won!
Finalists from each contest hosting location will be showcased on @visitballard Facebook page and the public will vote for the final winners
Final contest winners will be announced on October 31st!
There are two categories: Youth (under 18 years old and Adult (over 18).
Youth category prize includes a $25 Clover Toys Gift Card & $25 Sweet Mickey's Candy Shoppe Gift Card. The adult category winner will receive a $25 Dakota Art Store Gift Card and a $25 Monster Gift Card.
Some additional prizes* are available at select contest hosting businesses – be sure to follow @visitballard for more details.
HALLOWEEN COLORING CONTEST HOSTS (Pick up and Drop off locations):
ALISON'S COASTAL CAFE & BAKERY* | 5404 Leary Ave NW
ALL THE BEST PET CARE | 1909 NW Market Street
ANNIE'S ART AND FRAME | 2212 NW Market Street
BALLARD COFFEE WORKS | 2060 NW Market Street
CLOVER TOYS* | 5333 Ballard Ave NW
FLEET FEET SEATTLE | 5404 22nd Ave NW
MARKET STREET SHOES | 2232 NW Market Street
MONSTER* | 1716 NW Market Street
OTHER COAST CAFE | 5315 Ballard Ave NW
STUDIO RA | 5301 Ballard Ave NW
SWEET MICKEY'S CANDY SHOPPE |5338 Ballard Ave NW
VENUE | 5408 22nd Ave NW
HAVE FUN!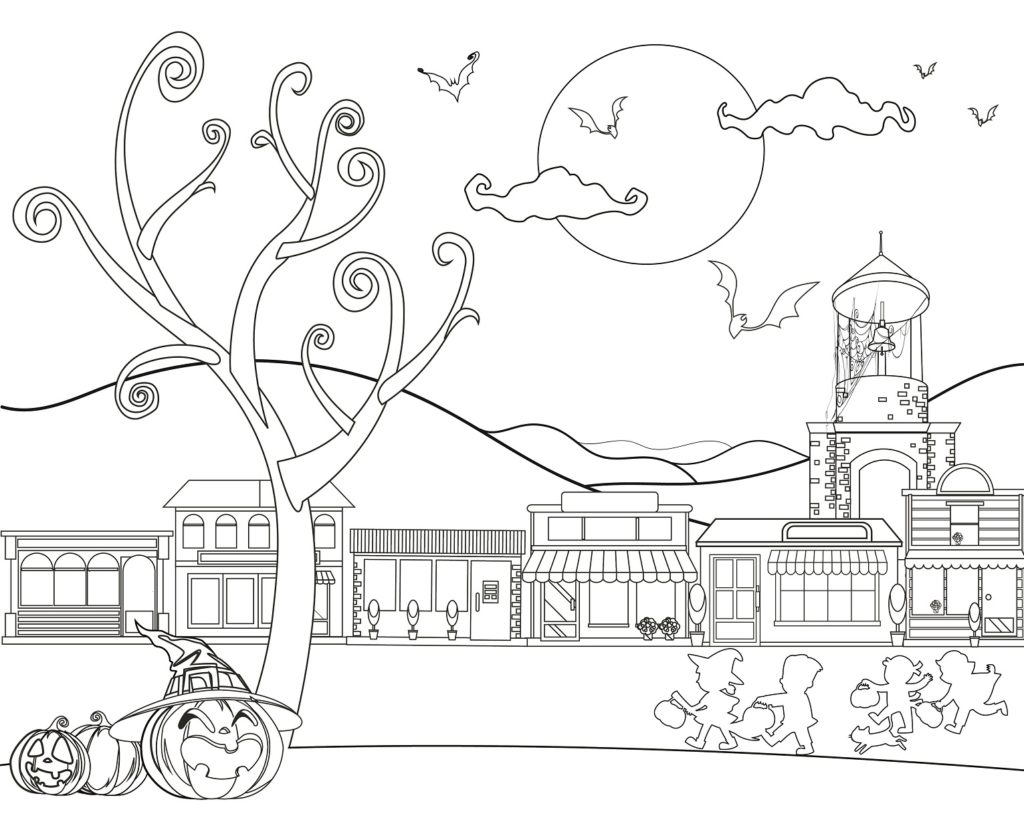 HALLOWEEN HARVEST FOOD DRIVE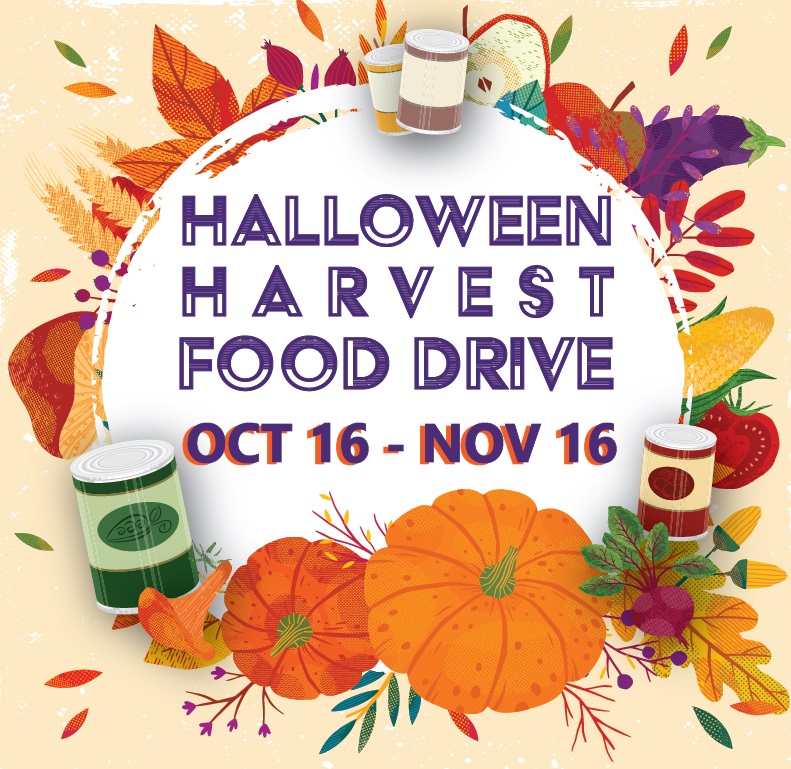 In lieu of Trick or Treat in Ballard, we are asking our neighbors
to give instead of get this Halloween/Thanksgiving season.
Drop off non-perishable food items for the Ballard Food Bank
at select Ballard businesses.
DONATION DROP-BOX LOCATIONS
ANNIE'S ART & FRAME | BALLARD COFFEE WORKS | VENUE | STUDO RA
MARKET STREET SHOES | SWEET MICKEY'S CANDY SHOPPE | MONSTER
FLEET FEET | HERITAGE DISTILLING CO. | ALISON'S COASTAL CAFE
SECRET GARDEN BOOKS | OTHER COAST CAFE | SEPTEMBER | FULL TILT ICE CREAM | FAIR TRADE WINDS
ASCENT OUTDOORS | SONIC BOOM RECORDS | CLOVER TOYS | BAUHAUS STRONG COFFEE | CATHEDRAL | SHINGLETOWN SALOON | LOCUST CIDER
Items the Ballard Food Bank is in need of are: canned soups and meals, chili, bars, peanut butter, Top Ramen, mac and cheese, shelf-stable alternative milks, oatmeal packets, individual cereals, cup of soup, canned chicken, salmon, tuna, snack packs: nuts, trail mix, fruit snacks, crackers.
Or if you would prefer to give a cash donation you can make one directly at ballardfoodbank.org/donate